Partcipate!
Written by Harry Curry on Sep 24, 2014 in - No Comments
Already!  That is our word for the week.  The Lord has already made up His mind.  He is radically in love with us! He has proven that in the cross.  AND He is calling us to have an "already love" for others.  Wow!  Go ahead and make up your mind that by His grace you are going to be a lover of everyone today!  Everyone – no exceptions!
Just want to remind you of a few places where you can participate.  And we need you to participate…. Already???
RELATIONAL FOCUS – Love One Another!   There is no substitute for healthy relationships!  Have you considered: inviting someone to your home,  sharing lunch with a friend, spending time with a family member you don't see often, taking a young couple out for lunch after worship, inviting someone to go watch "When the Game Stands Tall" 
NOW is the time to be intentional!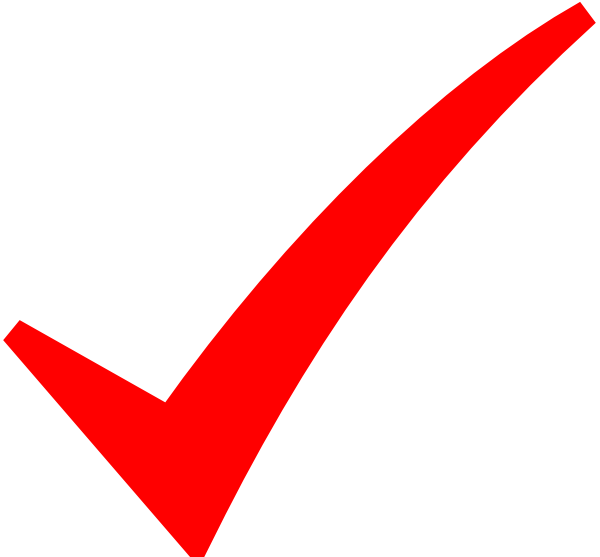 Bring candy for Pumpkinfest!  Beginning next Sunday there will be a container in the foyer for individually wrapped candy.  500 kids will eat lots!  Everyone's help is needed.     Pumpkinfest  is Oct. 29, 6:30 pm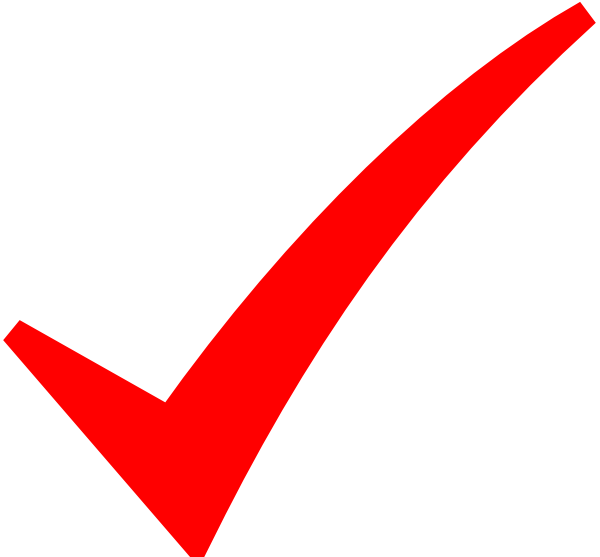 Write a note of encouragement!  Every college student loves to hear from home.  There is a list of our college students on the welcome center.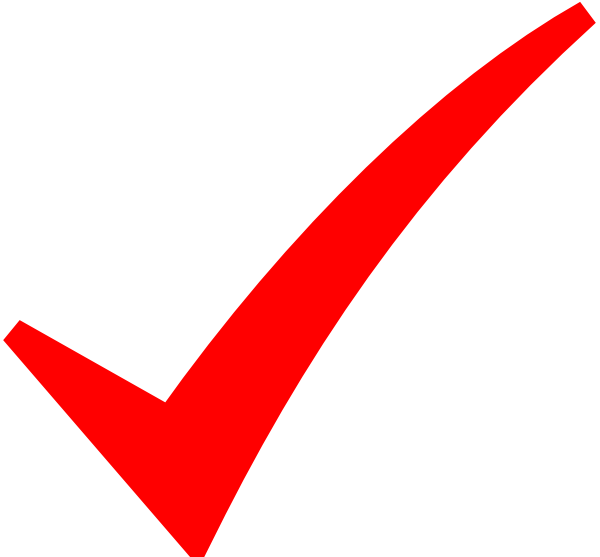 Prayer Requests:
Sandra Smith
J.C. Claybrooke
Pauline Miller
Jackie Hatcher
Jane Cantrell's sisters
Toni Morrison
Great follow lesson tonight at 7pm on "love one another."  I have already decided to be there.  See you then.